10-19 May 2019 - Polish National Radio Symphony Orchestra in Katowice (NOSPR)
NOSPR – "KATOWICE: CULTURE – NATURE: WOMAN" FESTIVAL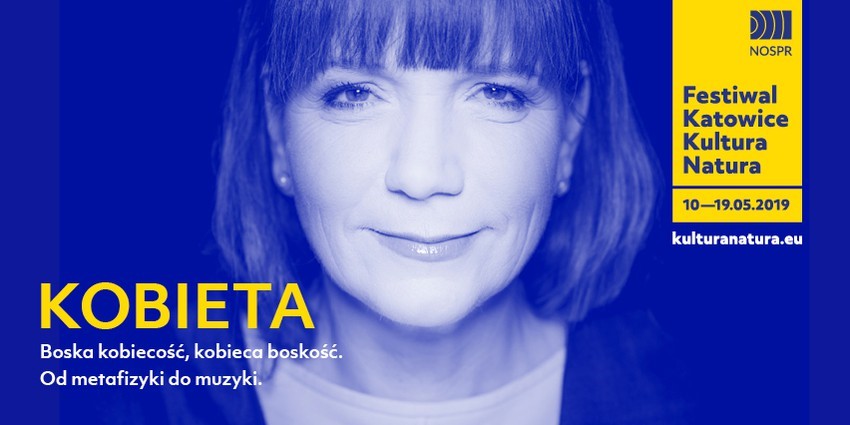 Come join us at the 5th Festival "Katowice – Culture – Nature: Woman", scheduled to take place on 10-19 May 2019 at the seat of the Polish National Radio Symphony Orchestra in Katowice. Just like every year, the Festival is open to all historical periods and genres. We will host world-class bands and soloists sure to deliver top-notch performances.
THE AGENDA WHICH COINCIDES WITH THE EUROPEAN ECONOMIC CONGRESS INCLUDES:
13 May a performance of the Silesian Chamber Orchestra, conducted by Robert Kabara
14 May a song recital by the world-famous British singer Dame Sarah Connolly ft. Joseph Middleton
15 May a performance of the internationally famous Jerusalem Quartet.
Detailed Festival agenda:
http://www.nospr.org.pl/en/
www.kulturanatura.eu 
The password "Congress" entitles EEC participants to a 30% discount for all concerts of the Festival at the NOSPR box office. The box office is open from Tuesday to Saturday between 10:00 and 20:00.
13-15 May 2019 Silesian Museum
VISIT THE SILESIAN MUSEUM DURING THE EEC 2019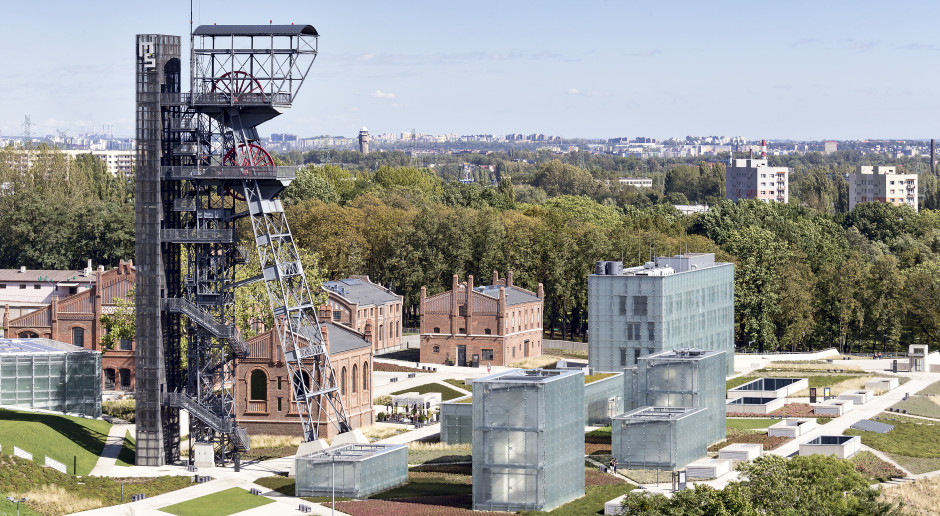 Right in the centre of Katowice, 14 metres underground, the modern spacious interiors of the Silesian Museum house rich and diverse collections of old and contemporary Polish art. The complex is located on the revitalized site of the former Katowice coal mine. Get inspired by tradition and the industrial heritage of the region, soak up its artistic and intellectual legacy:  visit the Silesian Museum.
More information:
https://muzeumslaskie.pl/en/ 
Guests of the European Economic Congress can visit the museum for 1 PLN.