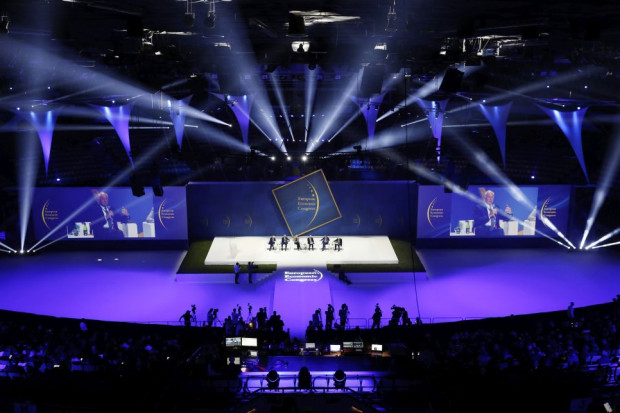 The agenda of the 11th European Economic Congress in Katowice includes about 150 thematic sessions attended by several hundred speakers. The event will commence on 13 May 2019 at 10:00 with a debate titled: "New Union - a young Union: European social challenges vs. a healthy economy".
The opening debate will be attended, among others, by: Jerzy Buzek, Member of the European Parliament, former speaker of the European Parliament and Poland's PM; Jadwiga Emilewicz, Minister of Entrepreneurship and Technology; Luca Jahier, President of the European Economic and Social Committee; Iveta Radičová, Slovakia's PM in 2010-2012; Konrad Szymański, Secretary of State for European Affairs in the Ministry of Foreign Affairs; and representatives of the younger generation, including: Kamil Baran, President of the European Law Students' Association ELSA Poland; Julia Grzybowska from the Polish Forum of Young Diplomats; Patrycja Serafin, Chairwoman of the Students' Association; and Maciej Tomecki, Cambridge University, alumnus of the Lesław A. Paga Foundation.

"The debate opening the 11th European Economic Congress in Katowice will focus on the need for a fresh look and the need to look for a vision of a new Europe", says Wojciech Kuśpik, President of the PTWP Group, initiator and organiser of the European Economic Congress. "In a group of experts, influencers, which is… quite unusual for such discussions, we will touch upon issues that are important for each European. We want to use the time and place in which we are, to hold an important intergenerational debate on the future", he adds.

Brexit, Europe after the elections - anticipations and projections, European culture of innovation and knowledge - the potential and its use, the attractions of the EU development model in the world versus globalisation trends and the growing power of supranational companies and a Europe faced with trade barriers and restrictions - these are but a few of the issues for the opening session of the 11th European Economic Congress in Katowice. The following questions will also be answered: How do young Europeans perceive their position? European integration, a Europe of nations - what projects do they wish to be identified with? Cynicism and trust in politics - the young as the subject of manipulation or partners in a dialogue? Key problems for the young generation - a rational choice in a situation of excessive opportunities. New technologies - friendly, hostile, addictive?